ACCESSING - Available Concessions and Incentives
Address:VIRTUAL
Duration Date:May 26 , 2022
Duration Time:04:
The Chamber in its continued program of support to its Micro, Small and Medium Enterprise members and those in the wider Business Community, is partnering with Bank of Saint Lucia, Invest Saint Lucia and the Saint Lucia Development Bank to bring vital information and know how to the Small and Medium Sized Enterprises on the island. Collaborating also with three critical Ministries, Commerce, Agriculture and Tourism, the Chamber will present a how to workshop to firms seeking to access the myriad of Concessions, Incentives and Support Programs that are currently available to MSMEs in St. Lucia.
This program How to Access Available Concessions, Incentives and Support Programs for Micro and Small Businesses, will delve into the actual process, with real live practical examples and forms that are used in the application process. This will not just be an information sharing seminar but workshop practical training.
· How to Apply
· What documents and information are needed
· What information is critical
· Conduct a Walk though of the application form where applicable
· What constitutes an ideal application letter
· Identify sources of help and information for Small Businesses
The Bank of Saint Lucia, Saint. Lucia Development Bank and Invest Saint. Lucia will also share how they can and do support local MSMEs and the range of support and special products they have developed to help MSMEs on island.
Business in need of this most critical information should register today
https://stluciachamber.wildapricot.org/event-4732903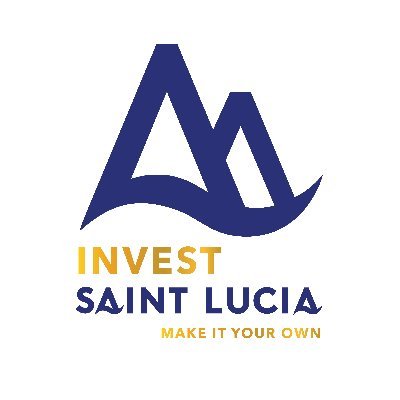 Email at
info@stluciachamber.org
or telephone 758- 452-3165.